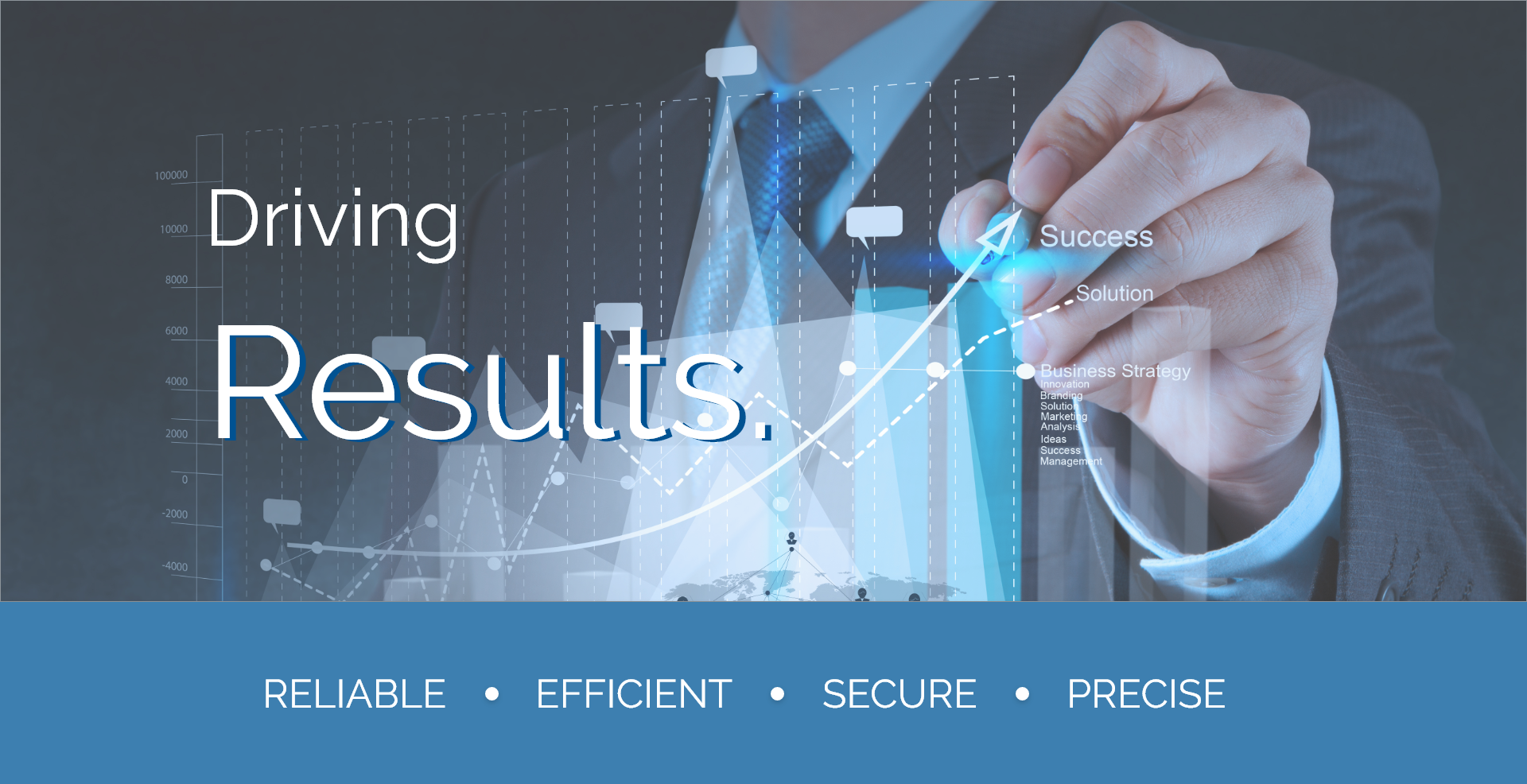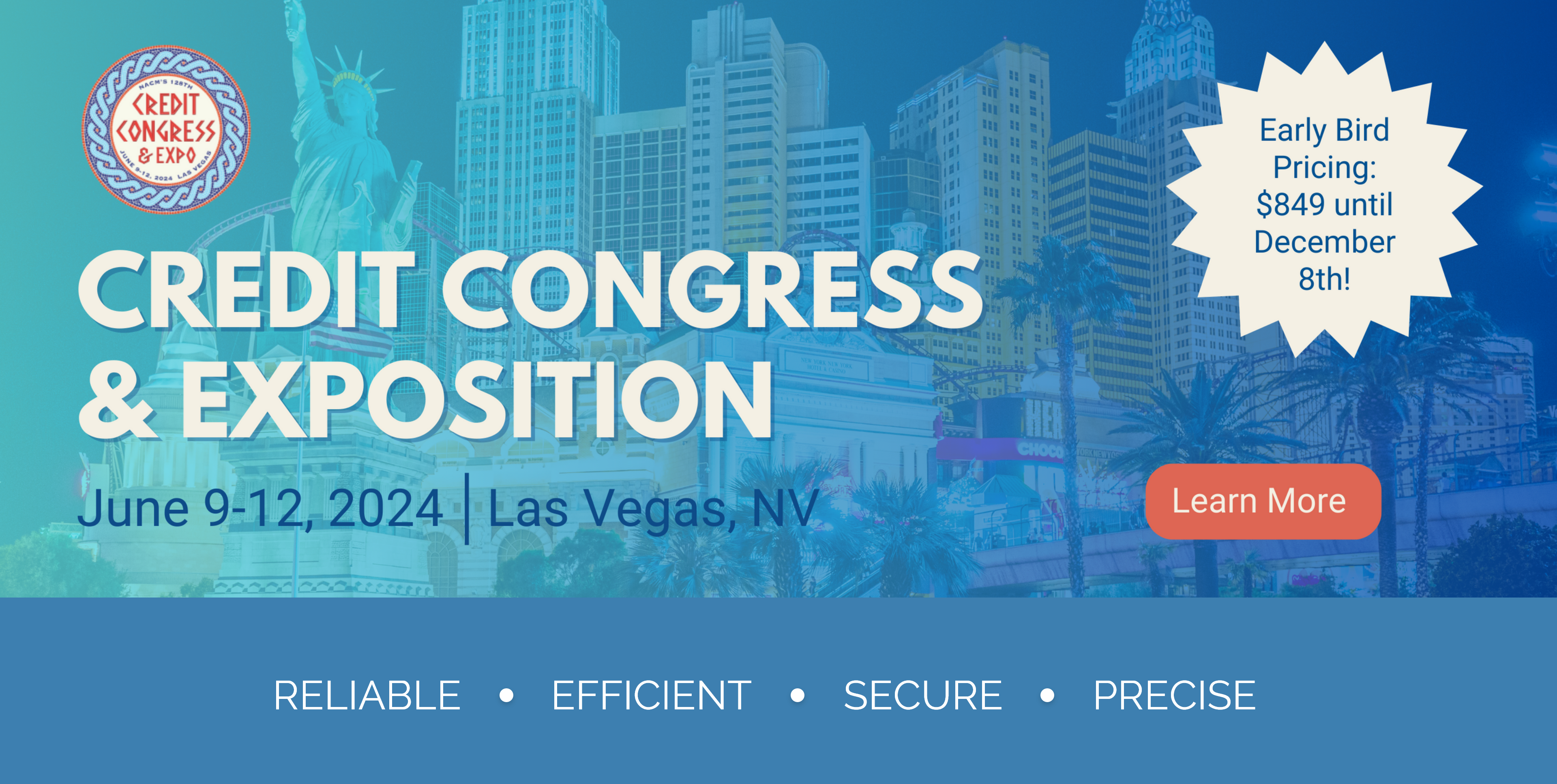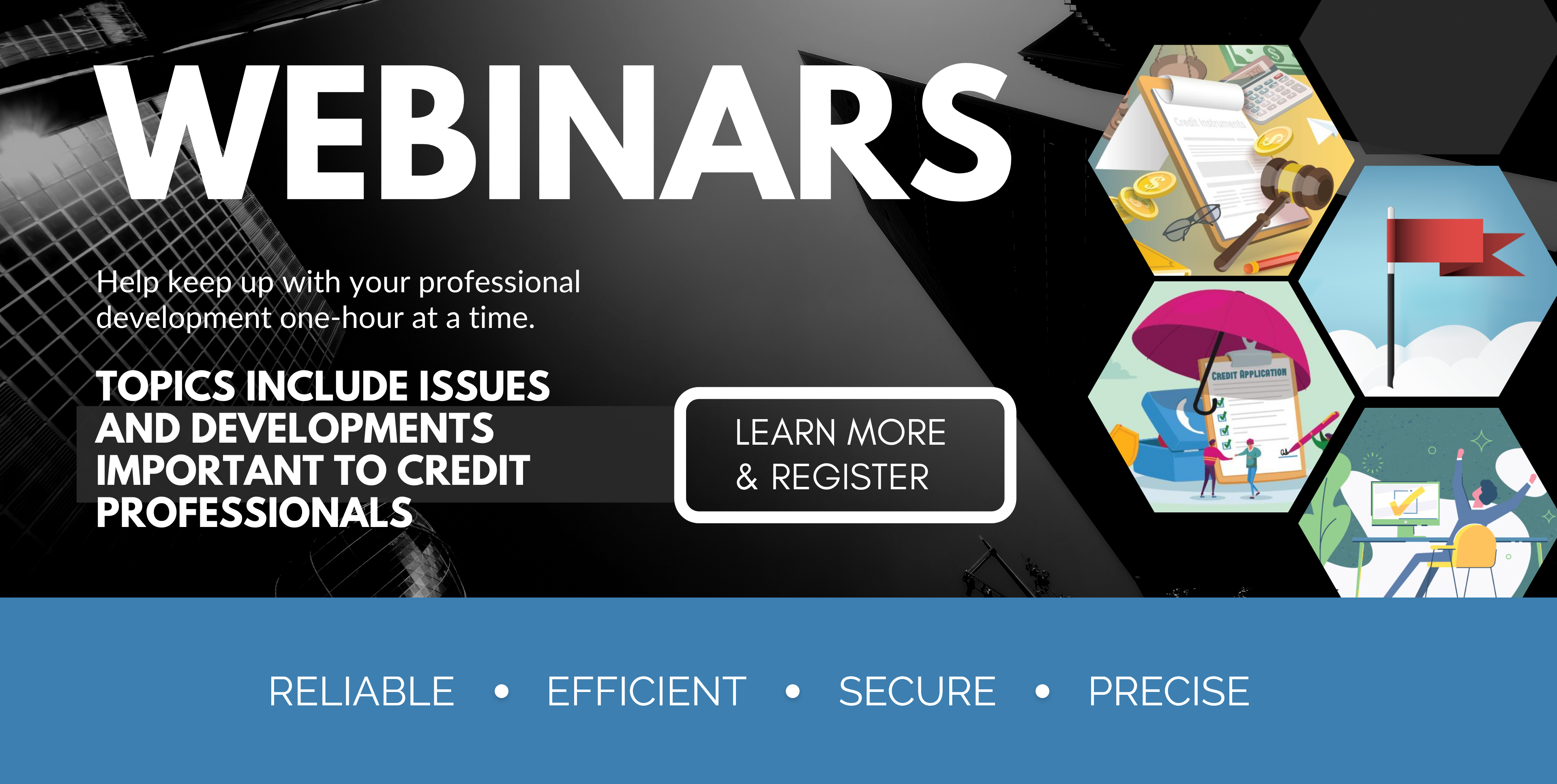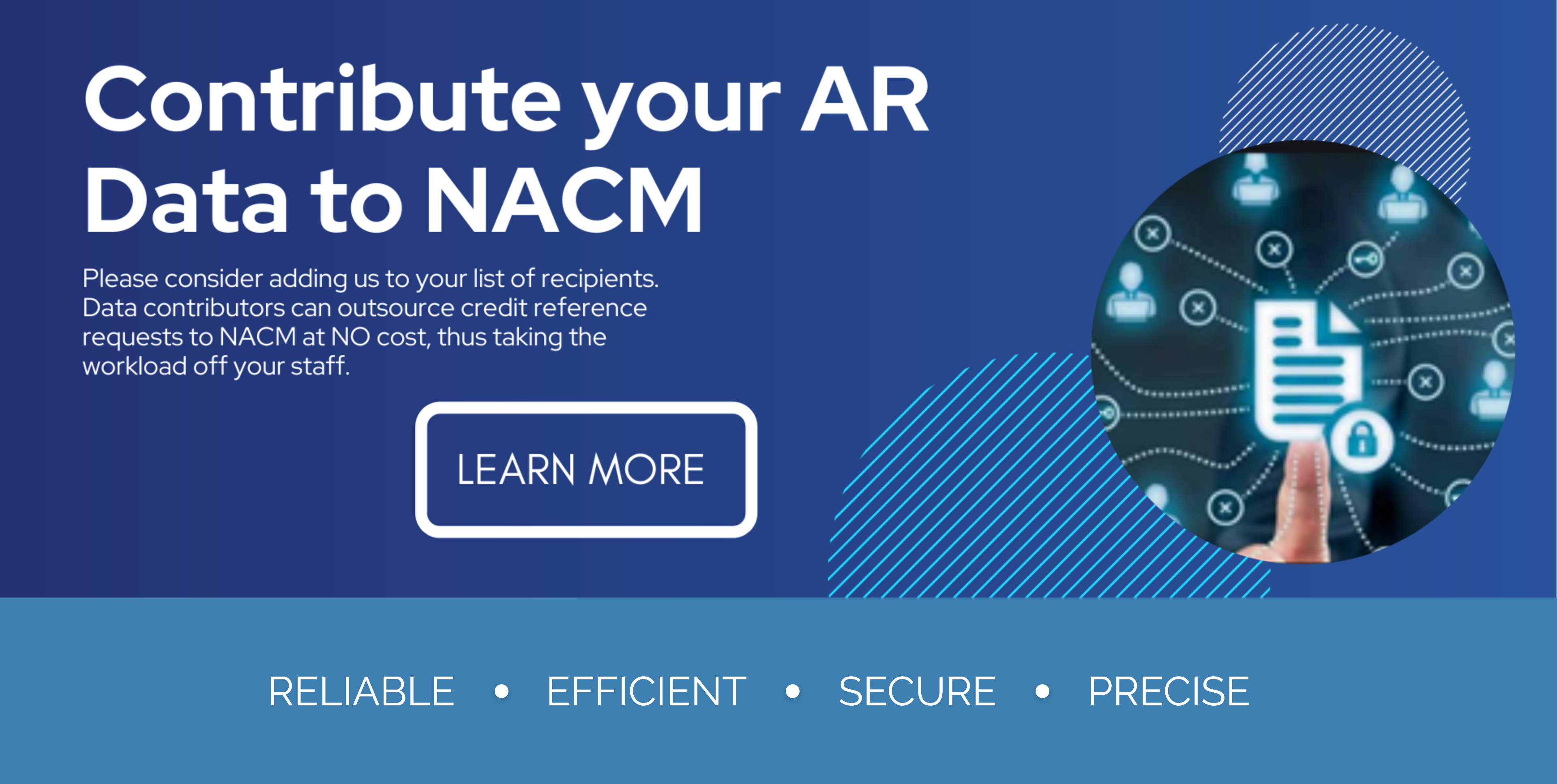 homepageimageincludingbanner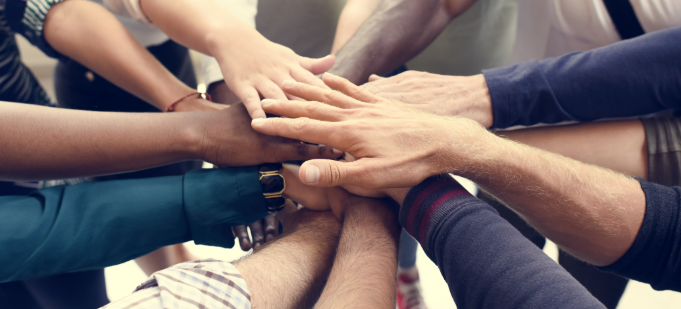 BECOME A MEMBER
---
Gain access to credit reports, collections support, webinars, industry groups, and educational/informational resources by becoming a member of NACM Nashville.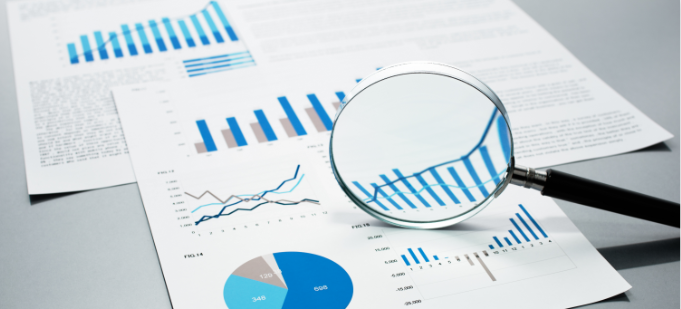 CREDIT SERVICES
---
Evaluate credit risk decisions wisely. NACM Nashville offers a variety of credit reports, credit information and additional credit services to assist you with your decision making needs.
FEATURED REPORTS
---
'We aim to be the preeminent association offering
professional credit services through total commitment to our
members, associates and the community.'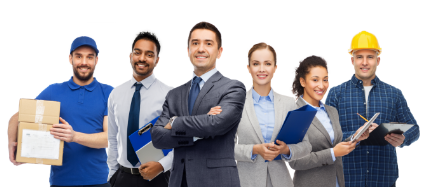 TRADE GROUPS
---
Meet and network with fellow industry professionals periodically to trade knowledge and discuss industry information and trends.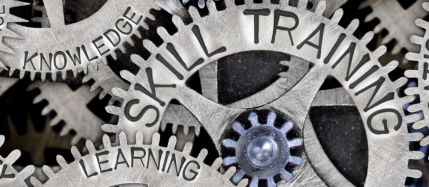 EDUCATION
---
Learn about NACM Nashville's credit program, and gain access to books and videos to enhance your knowledge of the credit field.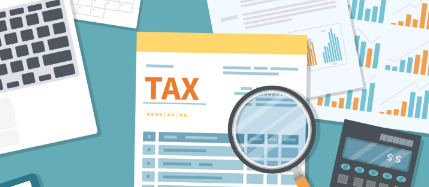 TRV
---
Tax Return Verification is an online income verification process that provides an efficient and cost effective means to verify an individual's income from the IRS with Form 4506-C.
Apply for Membership Today
From credit scores to collections, you'll have all the information at your fingertips.
APPLY FOR MEMBERSHIP ALREADY A MEMBER
Partners & Affiliates