EVENTS & WEBINARS
---
Sign up for one of our upcoming webinars or events, or purchase a pre-recorded webinar to be viewed at your own convenience. NACM Nashville will provide you with the most current and relevant information relative to the credit industry.
UPCOMING EVENTS & WEBINARS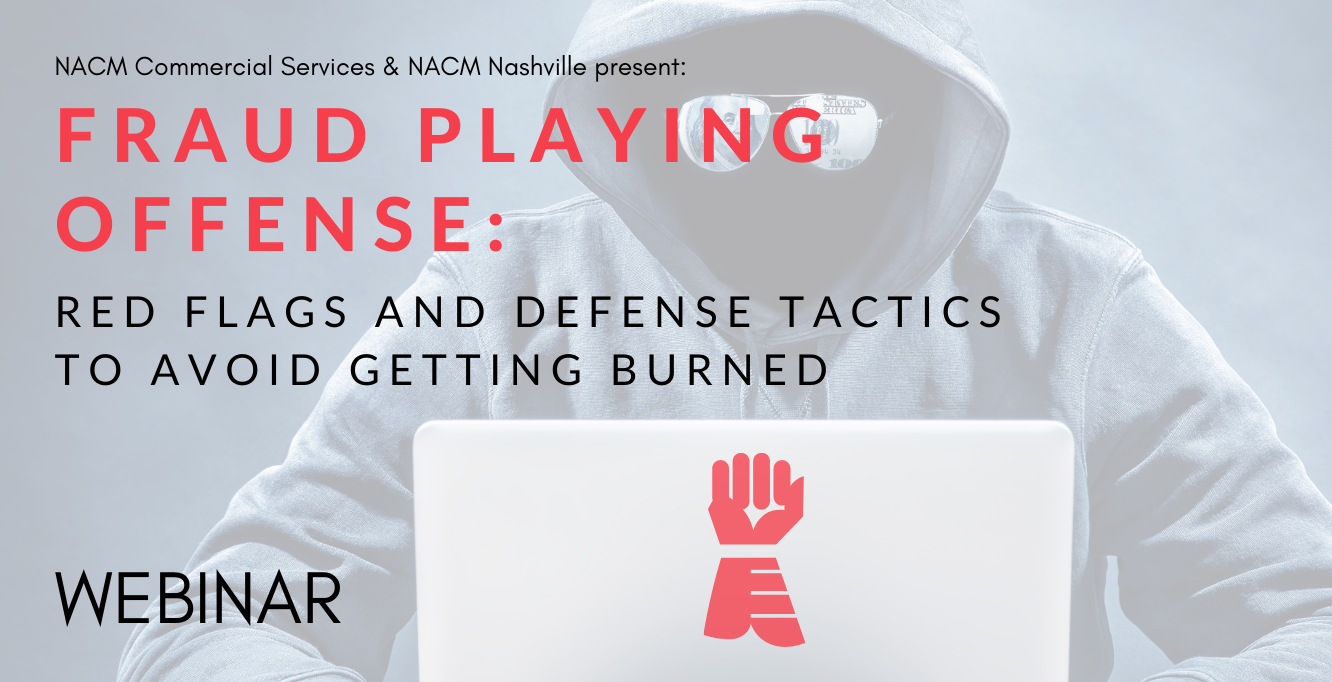 Join attorneys Bruce Nathan and Andrew Behlmann to discuss credit and payment fraud, the schemes modern fraudsters frequently employ, red flags and warnings, and the defensive tactics, tips, and tools to protect yourself and your business from the havoc that fraudsters seek to create.
LIVE AND INTERACTIVE ONLINE WEBINAR
January 27th, 2022
10:30 AM – 11:30 AM CST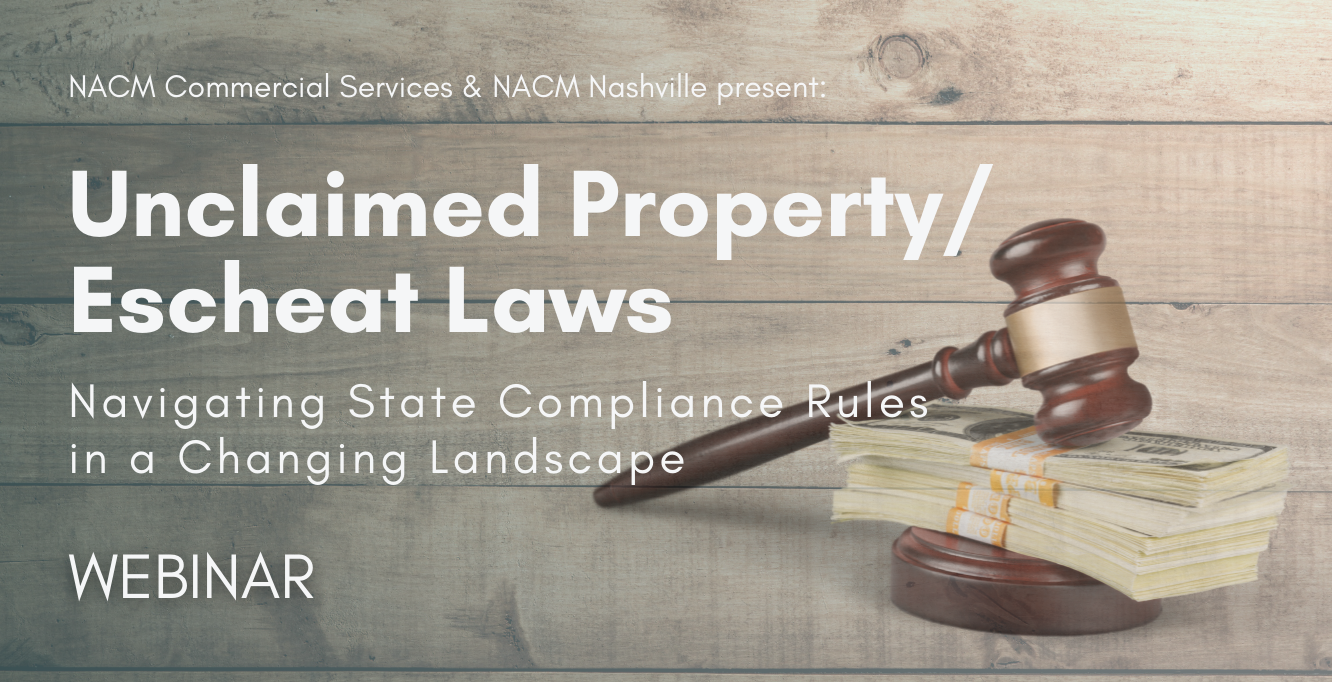 Come learn what you need to know about this area of state law, which was originally designed to protect consumers but has evolved into a revenue generating machine for many states. Learn about the core concepts, your multistate reporting obligations, how to prepare for an audit (which may be inevitable, given state enforcement initiatives), and recent developments that may affect your industry.
LIVE AND INTERACTIVE ONLINE WEBINAR
February 9th, 2022
11:00 AM – 12:00 PM CST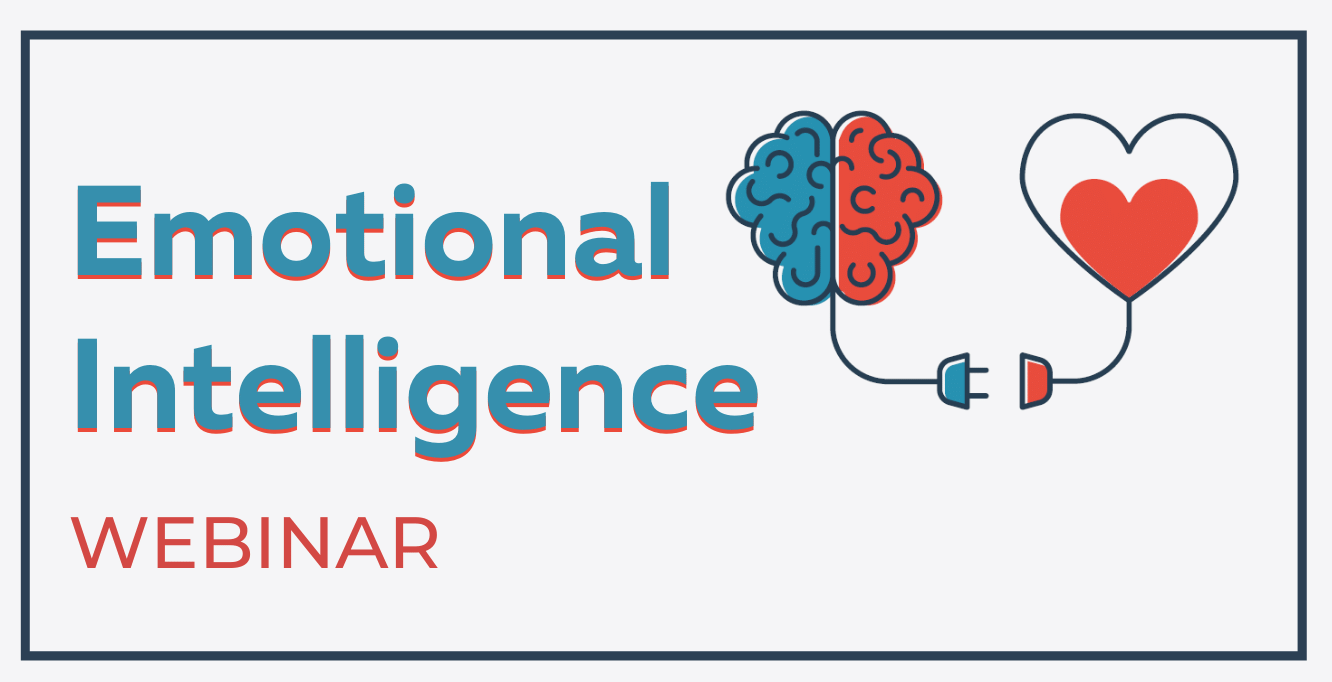 Research has shown that emotional intelligence plays a critical role in higher productivity, performance, and job satisfaction. Individuals who have a higher level of emotional intelligence are more confident, more capable, and earn greater respect from their colleagues. Join Aimee Woodring to learn about emotional intelligence, what it is, and how it can enhance both your work and life relationships!
LIVE AND INTERACTIVE ONLINE WEBINAR
February 17th, 2022
10:30 AM – 11:30 AM CST
---
PAST EVENTS
HOW TO PREVENT CHECK FRAUD
Recorded March 2021