SERVICES
---
Take advantage of NACM Nashville's variety of credit services and optimize your
organization's credit decision making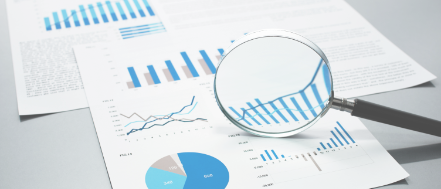 CREDIT REPORTS
---
With access to the NACM NTCR, Insight Report and Dun & Bradstreet, NACM Nashville is your number one resource for all of your commercial credit reporting needs.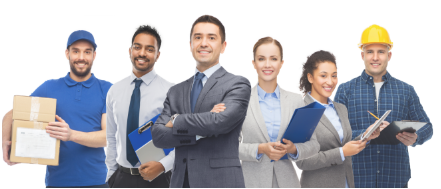 INDUSTRY TRADE GROUPS
---
Open up communication lines, collaborate with your industry peers, and join one of NACM Nashville's Industry Trade Groups.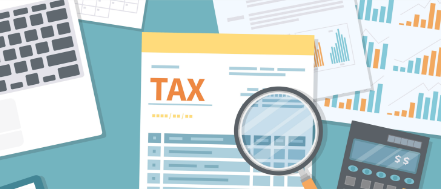 TAX RETURN VERIFICATION
---
Verify an individual's income from the IRS efficiently and cost effectively by utilizing our online income verification process.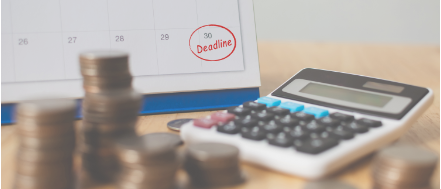 COLLECTIONS
---
Need help collecting on past due accounts? Let NACM Nashville's experienced and professional team members assist you.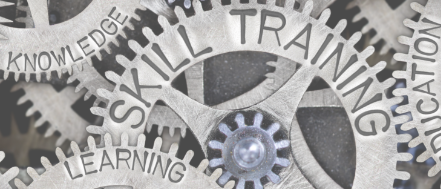 EDUCATION
---
Enhance your credit knowledge by learning something new. NACM Nashville provides access to educational books and videos that will expand your credit perspective.